HEALING WITH DREAMS WORKSHOP
Based on the book Healing With Dreams by George Rhatigan
With Eileen O'Sullivan & George Rhatigan Saturday October 21st from 2pm to 5pm
Common Ground Bray, O'Rahilly Hall, Church Terrace, Main Street, Bray, A98 P3V2.
This is a fundraiser for Common Ground with a suggested donation of 10 euros.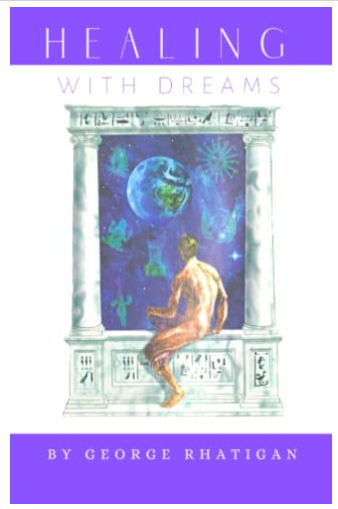 How do dreams relate to the Law of Attraction?
Can they help me be happier, healthier, wealthier, luckier and more successful?
Find out with George Rhatigan author of 'Healing With Dreams' and dream therapist for the past 40 years.
Hosted by Eileen O'Sullivan, George's apprentice.
George has brought together the various disciplines he has studied over the past 40 years and distilled their essence to create a transformative toolbox with which to help ourselves deal with stress and adversity, thus co-creating a more fulfilling life. He demystifies dreams, healing, chanelling, journaling, colour therapy, tarot reading and many other methods making them safe, grounded and accessible to all who have an interest.
For booking contact 085 7382954 or info@klinkerdin.com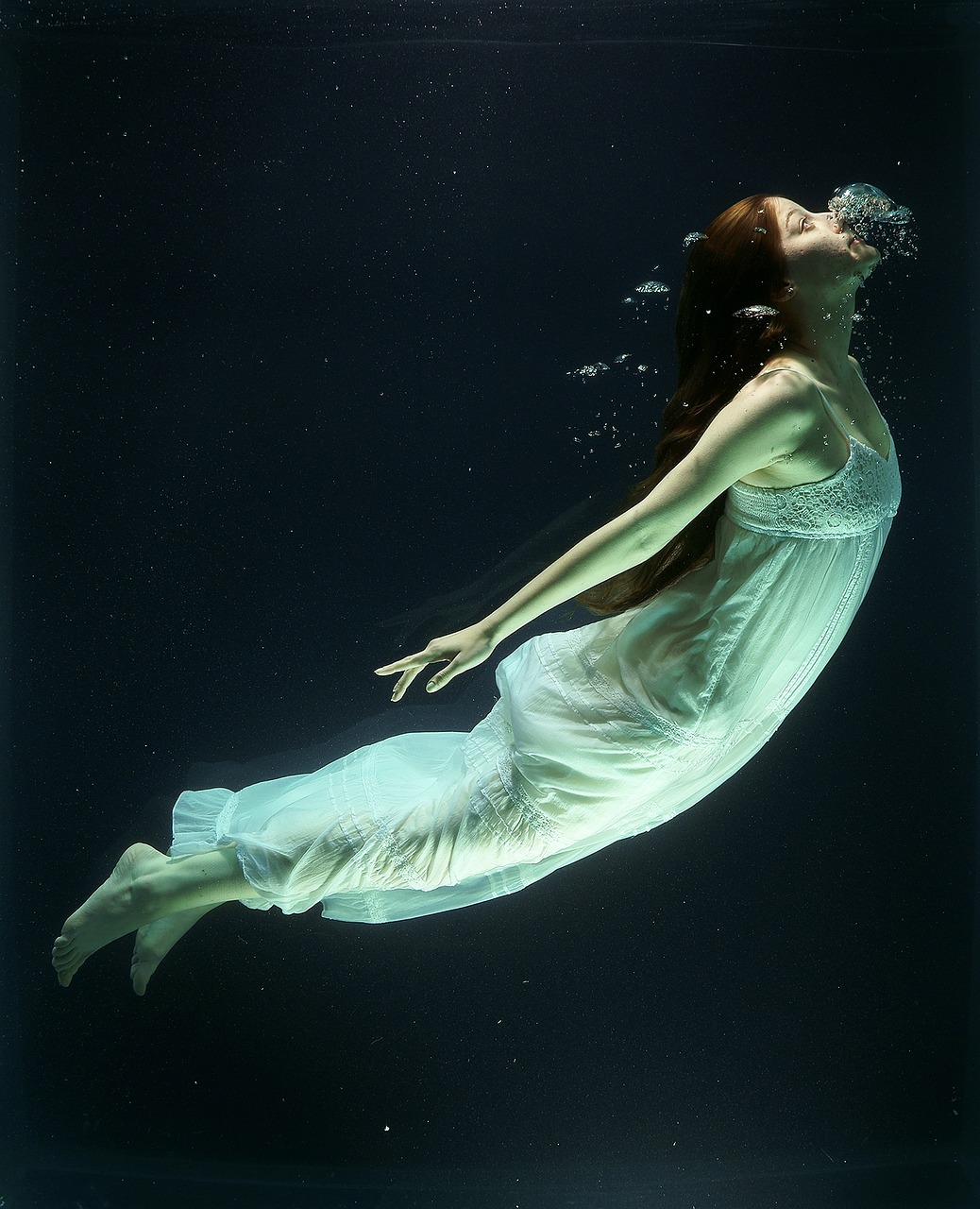 George Rhatigan has helped thousands of people to work with their dreams and bring about healing in all areas of their lives. "Healing with Dreams" reveals George's unique insights and healing methods and provides a practical guide to anyone who would like to start working with their dreams to improve their health, and heal their issues.
Topics covered in this book include:
• Dreams and the Law of Attraction
• How to remember your Dreams
• Techniques for Interpreting Dreams
• How to re-enter your Dreams
• Healing with Dreams
• The Power of Mantras
• Examples of Healing Success
• The 'Personality' of Illness
• Steps to Avoid Chronic Ailments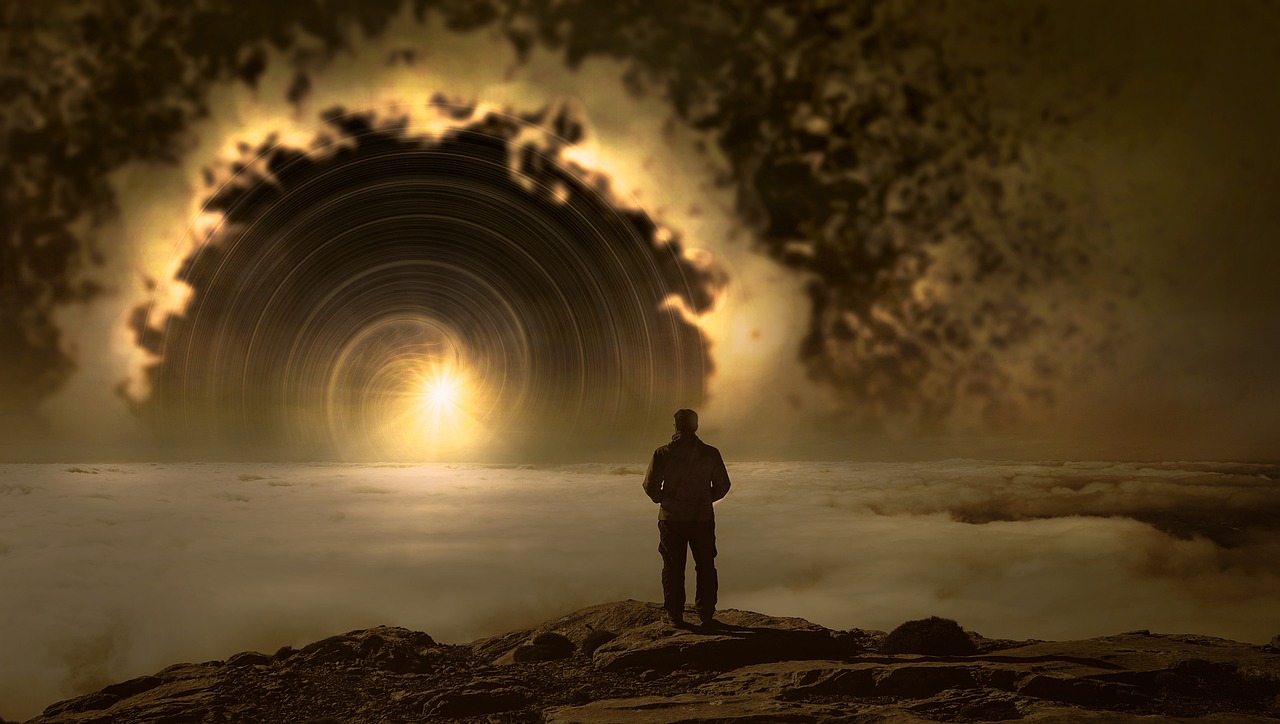 This book is accessible to the general reader featuring illustrations by psychic artist Marie Herbert and George himself. "Yes, communication and inter-action with your soul is possible and desirable. This can be done through re-entering a dream at any time after having it. This higher, wise and loving aspect of you is, after all, the instigator of your dreams; so what can be wrong with talking to the author? But what can you expect? It sent you into the Earth to occupy a physical body but it did not abandon you here. For eons of years, and over countless lives, it kept in touch with you in dreams- lovingly offering you healing, guidance and support. Now, you can reply to these communications on a conscious level, if you wish." George Rhatigan
Eileen O'Sullivan is a long time student of George's and is in his "Training for Trainers" programme.